The Langeberg Municipality proved yet again to be a leader among municipalities when it received its third consecutive clean audit, accomplished during the 2013/2014 financial year.
Between 2006 and 2011 the Langeberg Municipality received unqualified audit reports. In 2012, 2013 and 2014 consecutively the municipality received clean audit reports.
It is a very strict audit which entails much more than just an audit of the financial affairs of a municipality.
It includes, for example, the municipality's tender processes, performance management systems and legal compliance in the finest detail. An unqualified audit report is a report which indicates that the financial statements are sound and free from material misstatements, but highlights some issues that need to be addressed.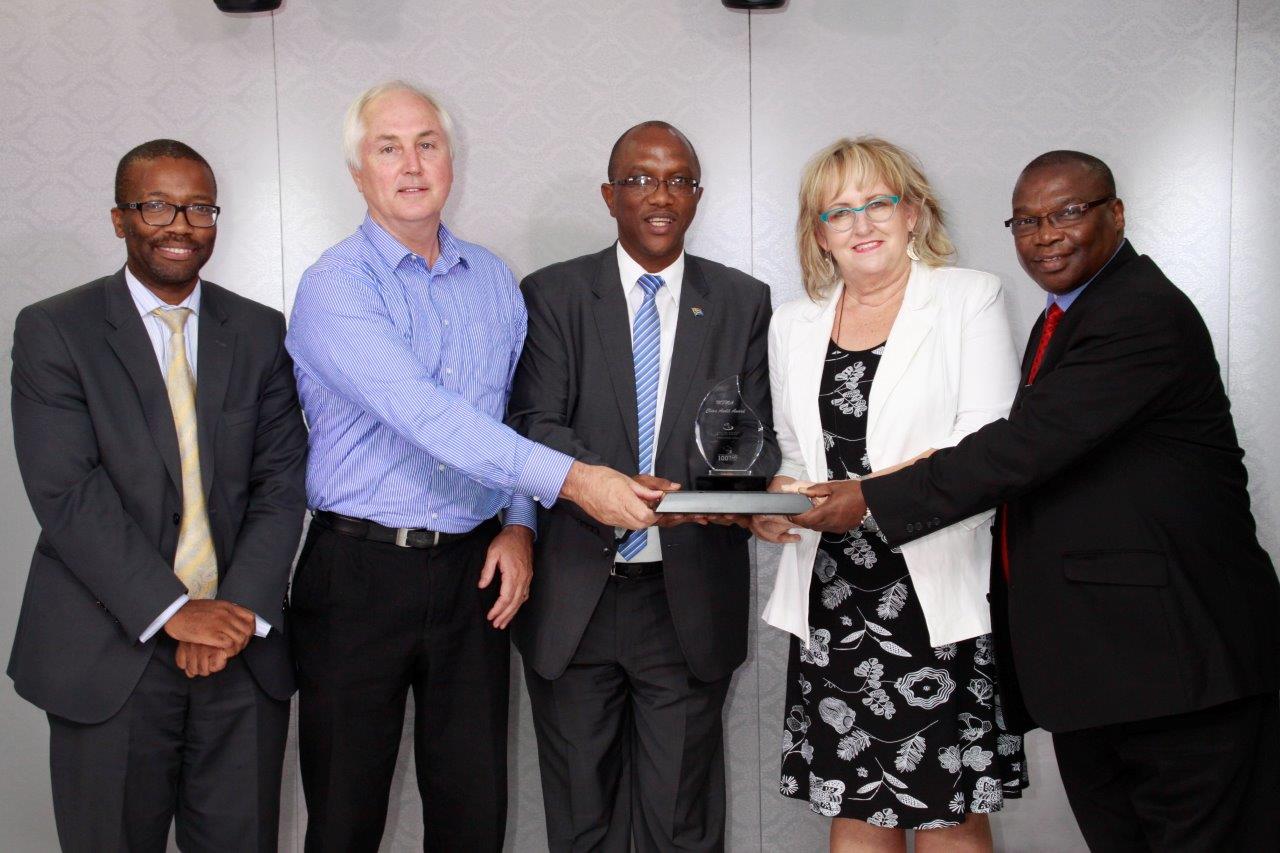 A clean audit means that it is an unqualified audit report and that all laws and regulations that were set are met. The municipality is once again among the select few municipalities with this achievement.
This is a result of hard work and great leadership commitment towards clean administration.
"I would like to thank our capable management team, personnel and councillors for once again proving that the Langeberg Municipality is one of the best managed municipalities in the country. We will continue to strive for excellence to chart the way for others," says Executive Mayor Ald. Diana Gagiano.