The Community Clean-Up Day project brings volunteers together to help clean, repair, and improve public spaces while informing them on the impact of illegal dumping.

On the Wednesday of each week from 09h00, we will have an awareness campaign (street engagements) in the specific area, where we will talk to the citizens of the negative impact that littering has on our environment and invite the community to take part on the Friday with the community clean-up.
On Friday the Community Clean-Up Day in the specific area takes place from 11h00 till 15h00.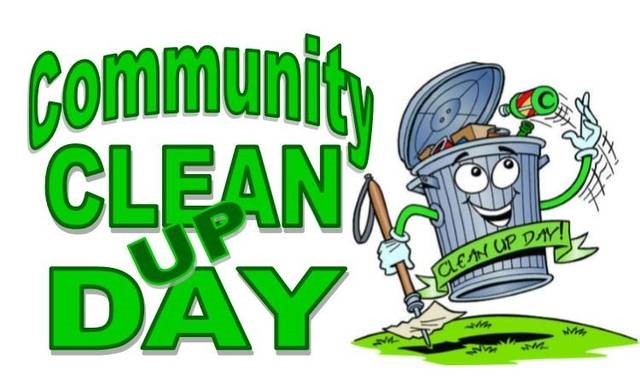 The next Community Clean-Up Day will take place on:
29 & 31 May 2019 – Panorama
5 & 7 June 2019 – Uitbreiding 15 and Burnholme
12 & 14 June 2019 – Droëheuwel
For more information, please contact:
Ms Busisiwe Dlangamandla
064 228 9301
This email address is being protected from spambots. You need JavaScript enabled to view it.
Cllr. P Hess
082 643 5102
This email address is being protected from spambots. You need JavaScript enabled to view it.
Cllr. DB Janse
072 030 7436
This email address is being protected from spambots. You need JavaScript enabled to view it.