Langeberg Municipality in collaboration with the Cape Winelands Education District office has launched a Love to read , Lief vir Lees , Thandu' Funda!!!! campaign on World Read Aloud Day (03 February 2021).
Reading opens a whole new world of imagination, and through it, educational opportunities becomes unlimited. Empowering our children with knowledge builds self-confidence, that will allow them to follow their dreams and become fruitful citizens.
Join the international celebration by reading to the children in your life. Below is a story to enjoy reading aloud to your children, or visit our Facebook Page to listen to a video recording of the reading.
pdf Fly, everyone, fly! Story by Sihle Nontshokweni (2.01 MB)
pdf Kom ons vlieg! Storie deur Sihle Nontshokweni (2.03 MB)
pdf Bhabhani, nonke, bhabhani! Libali likaSihle Nontshokweni (1.99 MB)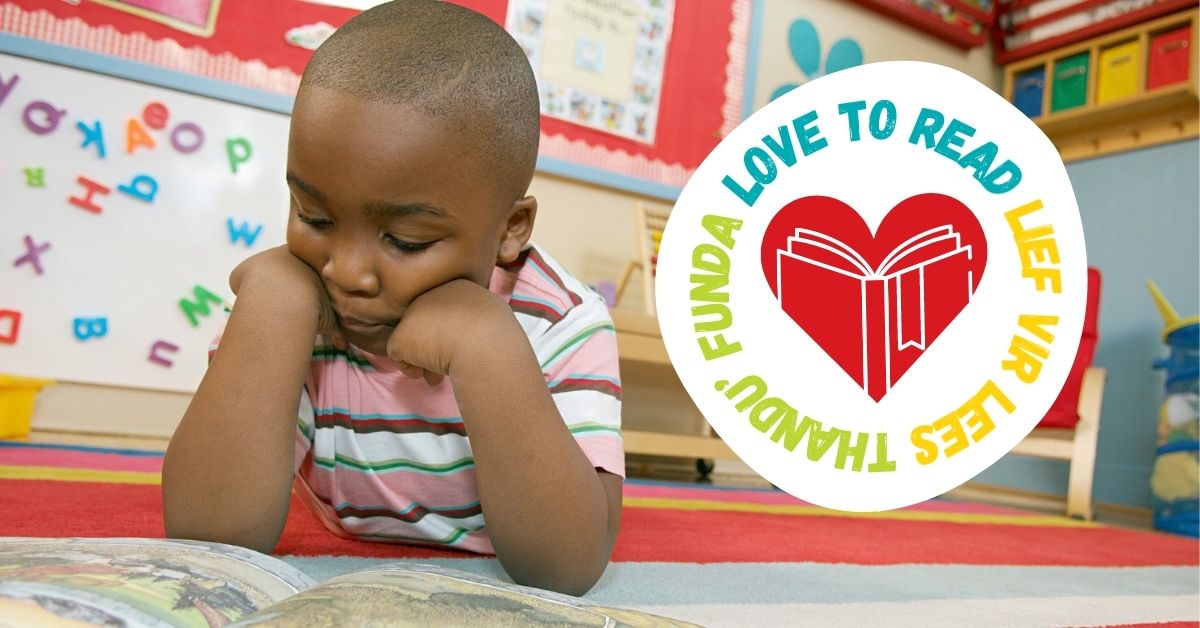 How you can get involved!
RECORD YOUR READING AND SEND IT TO US:
Find more online stories, audio clips and information at https://www.nalibali.org/WRAD-2021
Record your or your childs voice while reading a Nal'ibali story. Send the voice clip to us at This email address is being protected from spambots. You need JavaScript enabled to view it..
Every week a recording will be selected to share on the Langeberg Municipal Facebook Page, to continuously inspire a love to read amongst our youth.
BOOK DONATIONS:
We call on community members to donate any unused, old or redundant books.
Book donations can be left at any of the Langeberg Municipal receptionists from 8 February 2021 to 31 March 2021.
These books will be repaired and distributed to schools to encourage reading amongst our children. Learning to read at a young age will empower our youth to use reading to learn.
For more information, contact Dave Van Schalkwyk at 023 626 8201.