May is International Internal Audit Awareness month and all internal audit professionals play an important role in raising awareness and elevating the profession. In light of this, this brief update is meant to create awareness about the objective and role of Internal Audit Activity.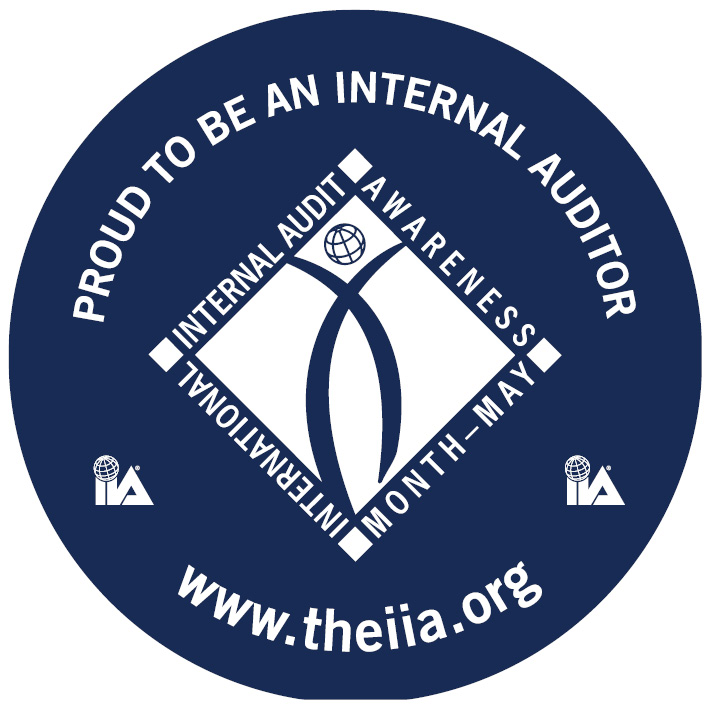 The Internal Audit Activity is required to evaluate and improve the effectiveness of risk management, control and governance processes which will help the municipality in achieving its objectives. The work of the Internal Audit Activity should be in line and conform to all the Internal Audit Standards of the Institute of Internal Auditors. To ensure that this requirement is met and adhered to, a Quality Assurance & Improvement Program was developed and implemented. This program includes ongoing monitoring of performance, periodic internal assessments and external quality assessments.
External quality assessments should be conducted at least once every five years by a qualified, independent assessor or assessment team from outside the municipality. The external assessments can be seen as an "audit" on the IAA and their work. The Internal Audit Activity of Langeberg Municipality is committed to conform to the Internal Audit Standards and it is evident from the favourable Generally Conform and Generally Effective opinion received on the first ever external quality assessment conducted in March 2021.
The Internal Audit Activity of Langeberg Municipality intends to not only uphold the conformance to the Internal Audit Standards status but to also enhance its maturity. This in essence means that the Internal Audit Activity will continuously strive to enhance the value it is adding to the Langeberg Municipality.
A very fortunate aspect is that management and colleagues no longer views the Internal Audit Activity in a negative light such as investigators or fault finders but as a partner that can assist them to improve their processes through the provision of assurance and advice.
The Internal Audit Activity is looking forward to this journey with all employees of Langeberg Municipality to advance internal auditing and all other processes in the Municipality from which the community will enjoy most value for money.