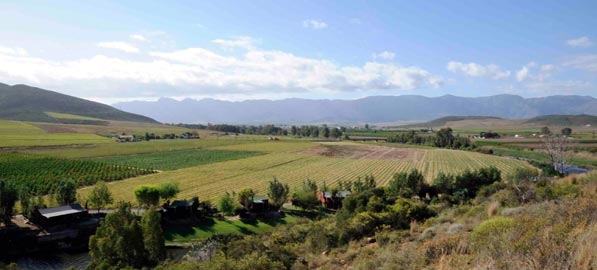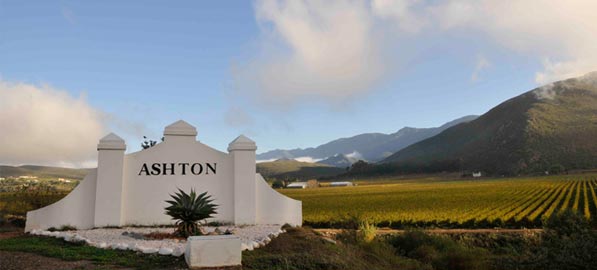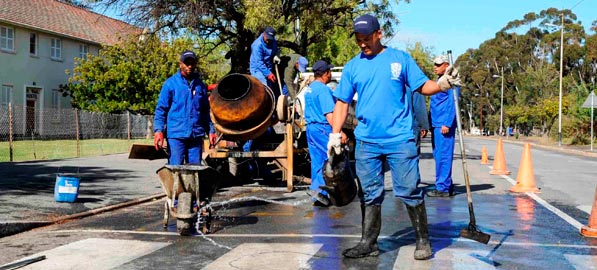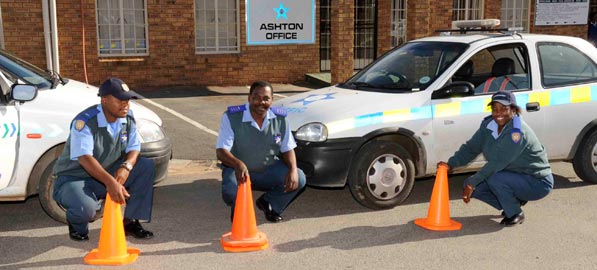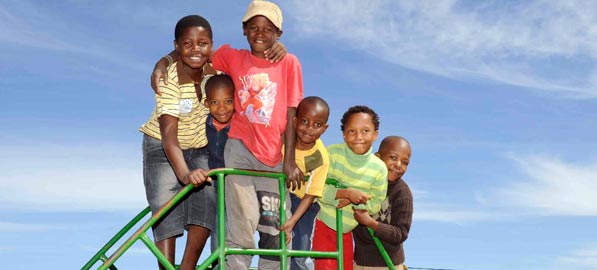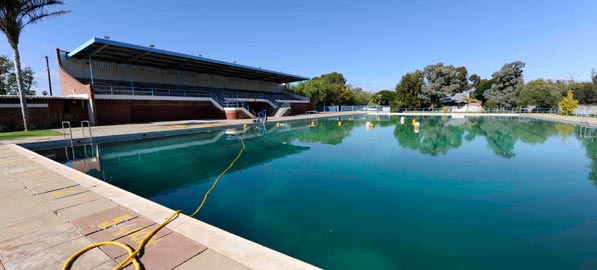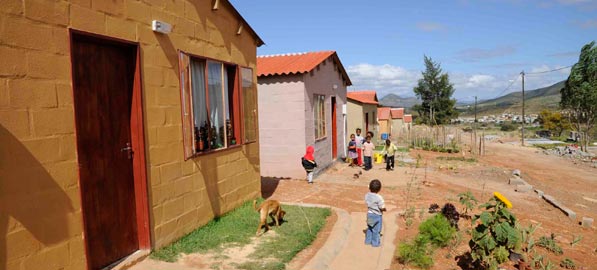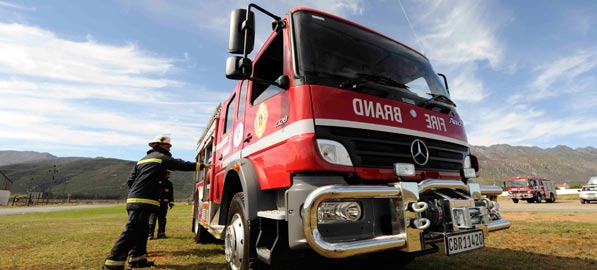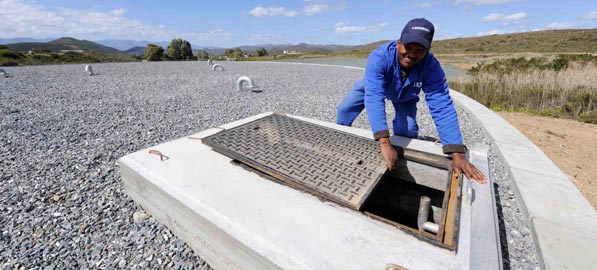 Welcome to Langeberg Municipality
Welcome to the Langeberg Municipal Online Portal. Here you will find all the information around the Langeberg Municipality you will need. We hope that you find the online home of our Municipality helpful and easy to use. Please do not hesitate to contact us should you have any questions, queries, complaints or comments. We would welcome any feedback around any aspect of the Langeberg Municipality. Langeberg...Putting people first.

April month of freedom: South Africa celebrates 20 years

On 27 April 1994 South Africans from all races made their way to voting stations and used their democratic right to vote and be part of decision making in their country. Now in 2014 South Africa celebrates the historic event when the country achieved freedom and democracy. This day in history marked a new beginning of making the country a favourable place to live and with endless possibilities.
Be safe on the road during ther Easter holiday
As many will be on the road during the Easter holiday break, let us be vigilant, follow the rules of the road and travel safely so that we all arrive alive to our destinations. Easter is a period when roads tend to be busy and more dangerous. Some safety tips for using the roads this Easter and emergency numbers:
Update of Cellphone Details for Notification Purposes
Langeberg Municipality is currently using a system where SMS notices can be sent to account holders. We hereby request account holders to provide their cellphone numbers, to help the Municipality update the database. This will enable us to communicate future notices via SMS regarding emergency situations such as floods, power outages and pipe bursts in the area.
IDP open for comment
Notice is hereby given that the Integrated Development Plan is open for perusal at all Municipal Offices and Libraries in Langeberg area from 1 April 2014 to 30 April 2014. The draft of the Integrated Development Plan and Budget 2014/2015 was tabled at Council on 28 March 2014.