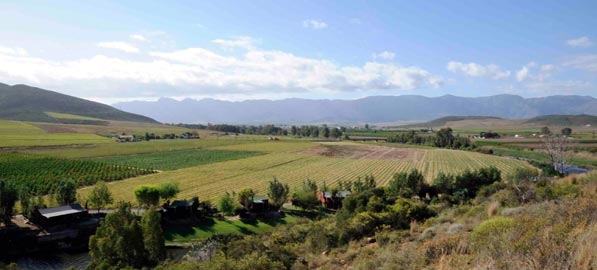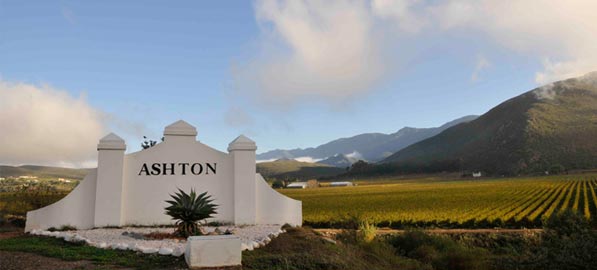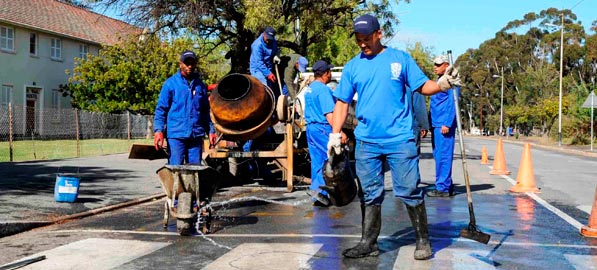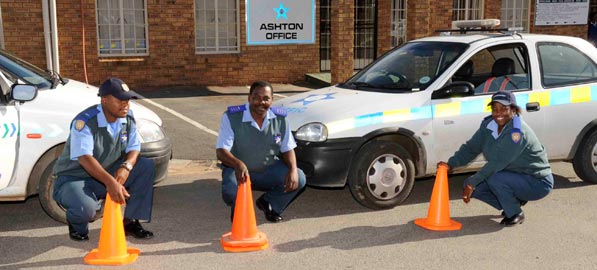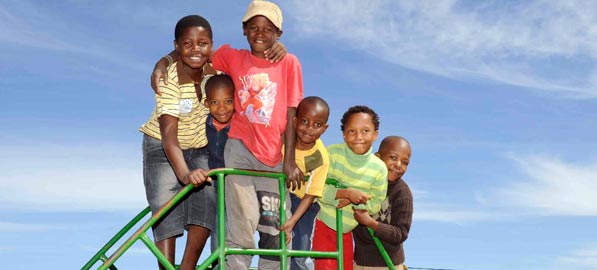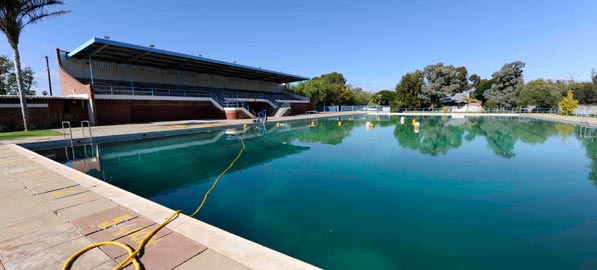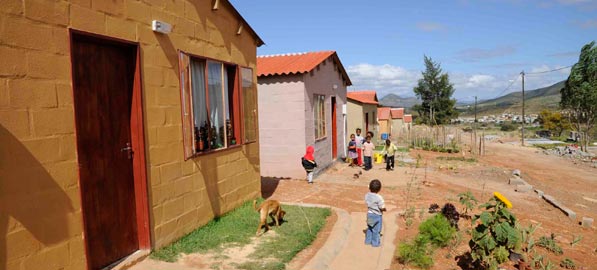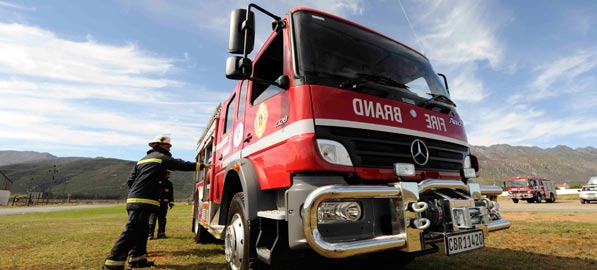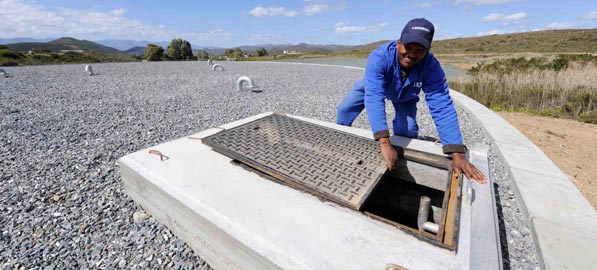 Welcome to Langeberg Municipality
Welcome to the Langeberg Municipal Online Portal. Here you will find all the information around the Langeberg Municipality you will need. We hope that you find the online home of our Municipality helpful and easy to use. Please do not hesitate to contact us should you have any questions, queries, complaints or comments. We would welcome any feedback around any aspect of the Langeberg Municipality. Langeberg...Putting people first.

Eskom Load Shedding: 6 March – 2 April 2014
On 6 March 2014 Eskom began with its implementation of rotational load shedding according to the load shedding schedules that are available on the Eskom website. Eskom confirmed that they are on stage 3 load shedding, which is the highest level.
Langeberg Municipality is doing its level best to assist Eskom for the sake of our residents and businesses. It is vital for people to be aware that the Municipality strictly depends on Eskom for the supply of electricity.
Breaking New Ground [BNG] housing is aimed at improving overall housing delivery
To reinforce its vision the National Department of Housing released its Comprehensive Housing Plan for the Development of Sustainable Human Settlements. Entitled 'Breaking New Ground [BNG]'.
The Breaking New Ground [BNG]) strategy aims to promote an integrated society by developing sustainable human settlements and quality housing within a subsidy system for different income groups.
Langeberg Municipality proves to be a leader amongst Municipalities when it received another Clean Audit
Langeberg Municipality received another clean audit for 2013 financial year. This is the second consecutive year that the municipality accomplished a clean audit. Between 2006 and 2011 Langeberg Municipality received unqualified audit reports. In 2012 and 2013 consecutively the municipality received clean audit reports.
The NYDA brings its services to the youth of Zolani, Ashton
The National Youth Development Agency and South African Youth Council in the Western Cape (SAYC WC), held a public meeting at the Zolani Community Hall in Ashton. The purpose of this gathering was to engage young people about programmes and support that will empower and assist them.
The Deputy Mayor, Mr Khanyile Klaas, addressed the gathering and said that the Langeberg Municipal area had a scarcity of jobs. He stated that the youth were only employed seasonally, they were living in an area that was hit by poverty and some young people were turning to prostitution as a means of securing an income. He humbly requested the NYDA to not only visit now, but to return in order for the Municipality to work with them in assisting the youth.