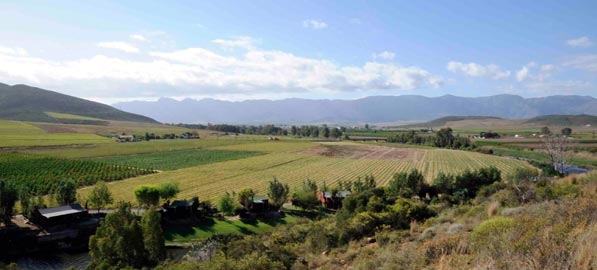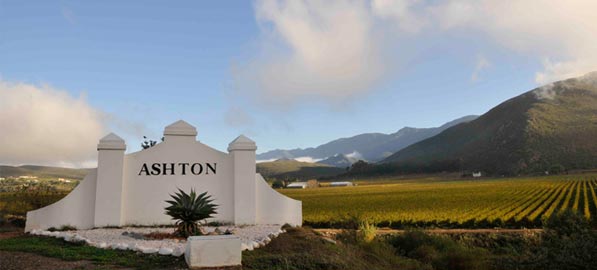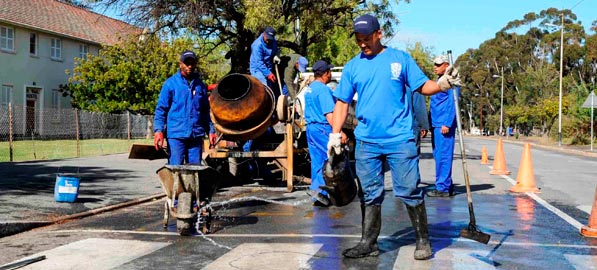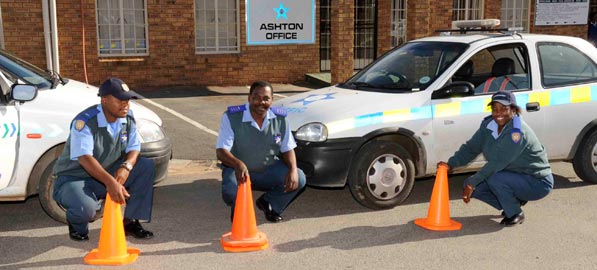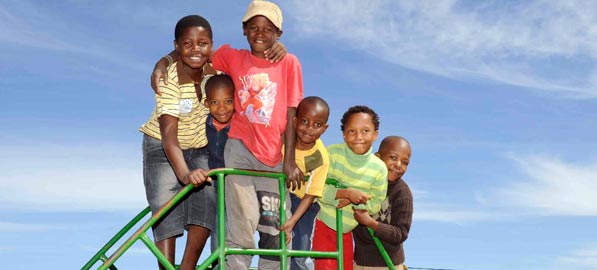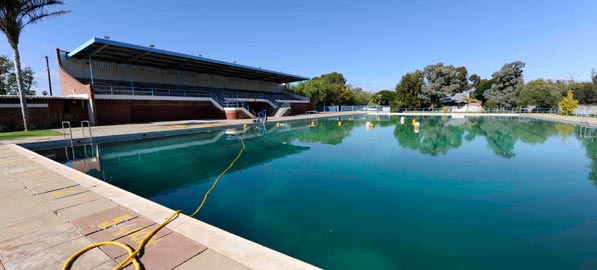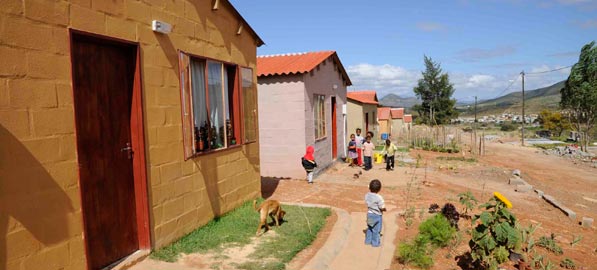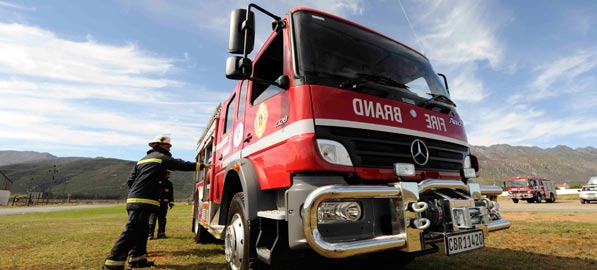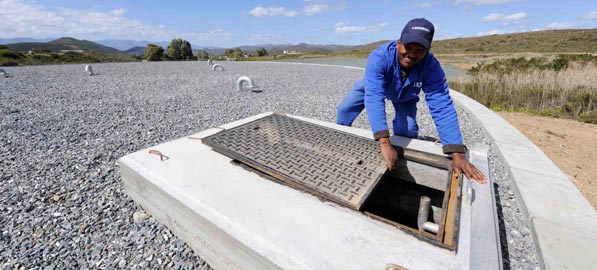 Welcome to Langeberg Municipality
Welcome to the Langeberg Municipal Online Portal. Here you will find all the information around the Langeberg Municipality you will need. We hope that you find the online home of our Municipality helpful and easy to use. Please do not hesitate to contact us should you have any questions, queries, complaints or comments. We would welcome any feedback around any aspect of the Langeberg Municipality. Langeberg...Putting people first.

Prepaid electricity system off on Sunday, 21 September 2014 from 20h00
The municipality's financial system will be upgraded on Sunday, 21 September 2014, which will lead to the prepaid electricity system being switched off from 20h00 and the general public will not be able to purchase prepaid electricity at outside pay points (cafes and other points) in all the towns in the municipal area.
Consumers are therefore requested to purchase prepaid electricity on Sunday 21 September 2014 before 20h00 to ensure that electricity purchases are not required on 21 September 2014 after 20h00. Your co-operation will be appreciated.
Big Walk 10km and 5km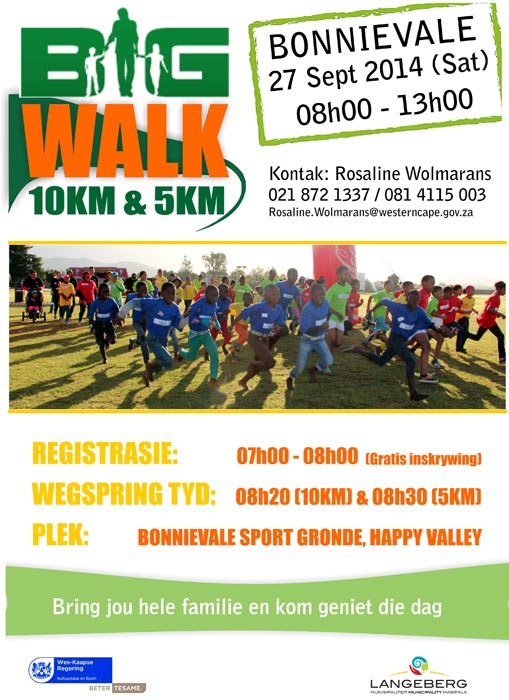 Project Isizwe launch free WiFi in Robertson
Good news for Robertson residents with the launch of Free WiFi services on 29 August 2014. This project forms part of a R1.3 billion plan to eventually connect all Western Cape residents to the Internet.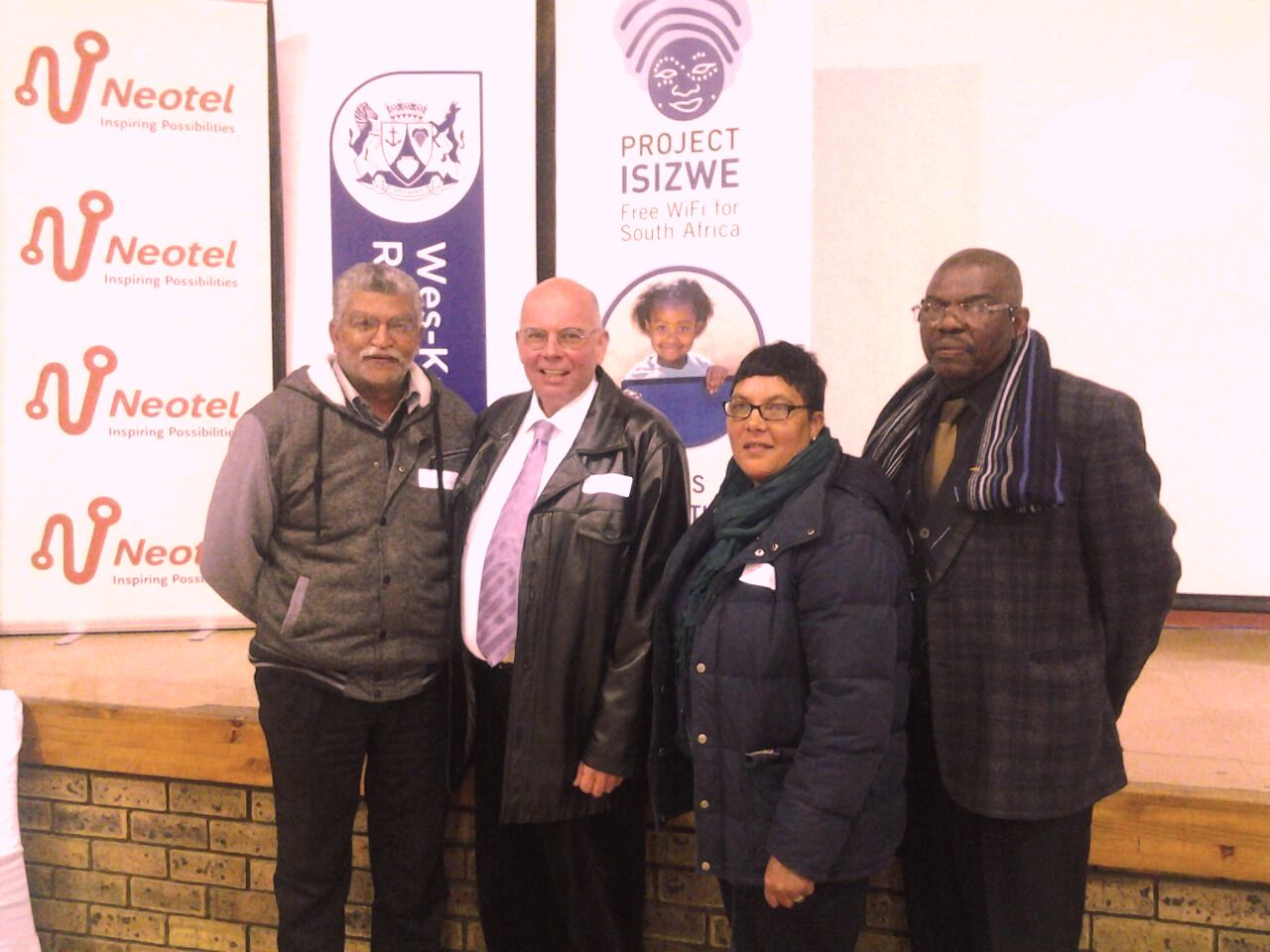 Transnet Phelophepa Health Care Train is in the Langeberg
The Transnet Phelophepa Health Care Train will visit Ashton from 8 to 12 September 2014 to provide a range of medical and related services to all the communities of the Langeberg.