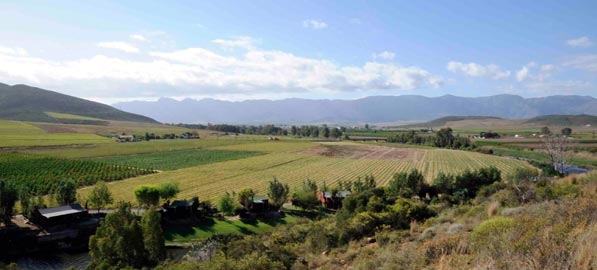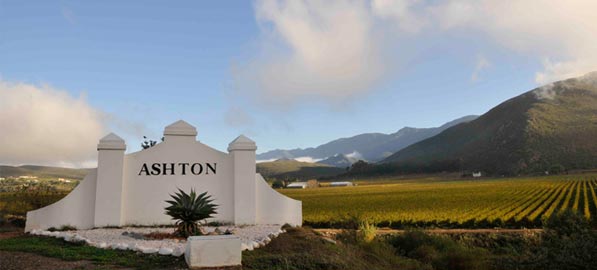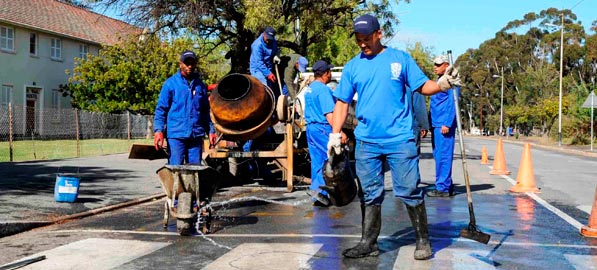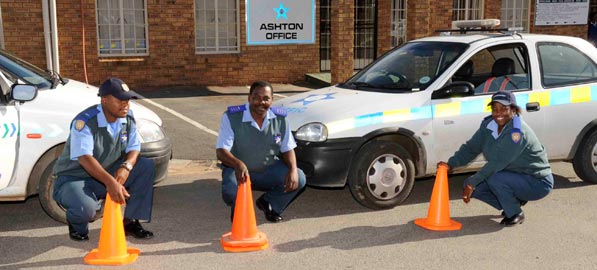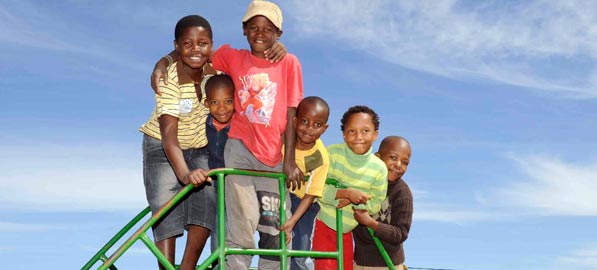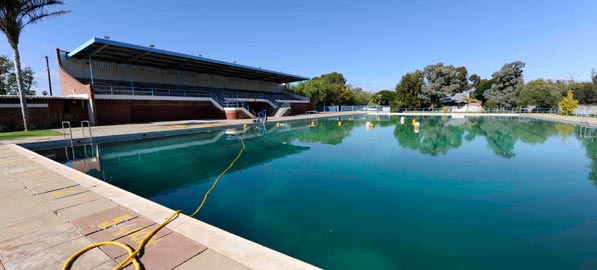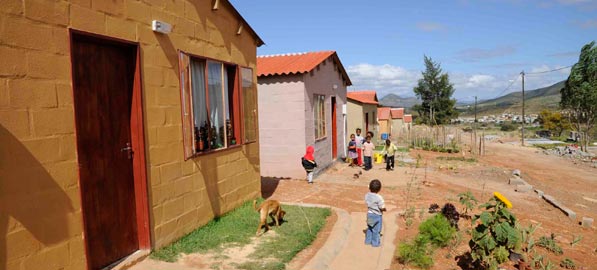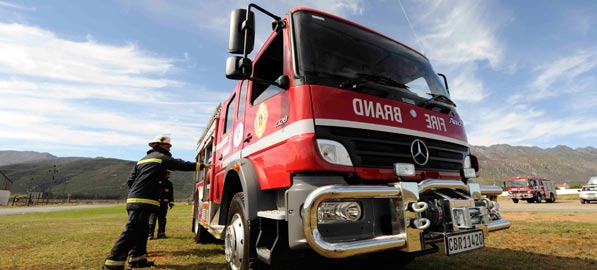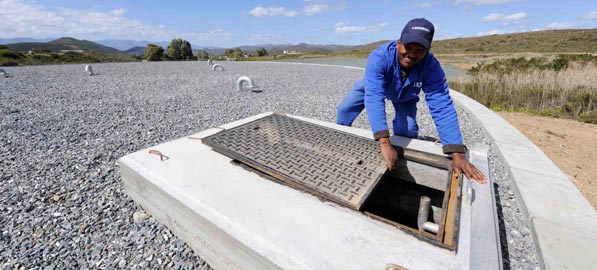 Welcome to Langeberg Municipality
Welcome to the Langeberg Municipal Online Portal. Here you will find all the information around the Langeberg Municipality you will need. We hope that you find the online home of our Municipality helpful and easy to use. Please do not hesitate to contact us should you have any questions, queries, complaints or comments. We would welcome any feedback around any aspect of the Langeberg Municipality. Langeberg...Putting people first.

Former President Nelson Mandela dies at 95 - Voormalige President Nelson Mandela sterf op 95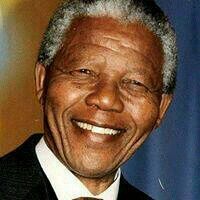 President Zuma announced at the Union Building in Pretoria to the nation the passing of Mandela. He said that "our nation has lost its greatest son".
On 5 December Nelson Mandela sadly passed away at his home in Houghton, South Africa. Over the last year he has been suffering from a recurring lung infection and has been in and out of hospital.
During his time in jail on Robben Island Mandela contracted tuberculosis which resulted in his long history of lung problems.
He became the symbol of the struggle against apartheid after his conviction in the Rivonia trial and sentenced to life imprisonment. Mandela was awarded the Nobel Peace Prize in 1993 for the "peaceful termination of the apartheid regime and for laying the foundation for a new democratic South Africa".
Langeberg Draft Conceptual Development Framework
Kindly click on the link below to view the Langeberg Draft Conceptual Development Framework, for public comment. The document is also available at the Municipality's libraries.
WORLD AIDS DAY: BONNIEVALE- HAPPY VALLEY
The Langeberg Multi Sectoral Action Team (LMSAT) together with Langeberg Municipality, Department of Health, Global Fund, NACOSA, Cape Winelands District Municipality, Anova, URC, Bonnievale SAPS, CPF, Neighbourhood watch and Absa hosted an Aids Day event on Friday, 29 November at Bonnievale, Happy Valley.
The event was attended by the youth from the Langeberg region and was a day filled with entertainment and education to raise awareness of the AIDS pandemic caused by the spread of HIV infection. Entertainment varied from singing groups, ballroom dancing, visual art and educational drama. The performances touched on issues such as peer pressure facing the youth of today. There was also an educational slot presented by Ms Karin Webber who is an experienced HIV & Aids Consultant with vast experience in training and development nationally and internationally.
Cape Winelands Drama Festival
This programme is collaboration between Langeberg Municipality Cape Wine lands District Municipality and Department Culture and Sport.
Scrip Development Training
The Langeberg Arts and Culture Development programme is a programme spearheaded by the LED department aimed developing the creative Industries in the municipali to be a contributor to the economy of the area.
The Municipality position these programmes in a fashion that allows us to leverage other events in the province as exit opportunities for our local artists' e.g the Zabalaza Festival. Suid Ooste Fees,KK AND K and Cape Winelands drama festivals.