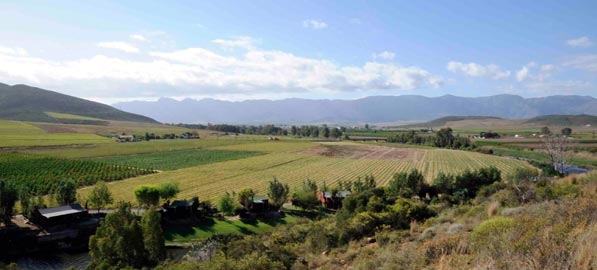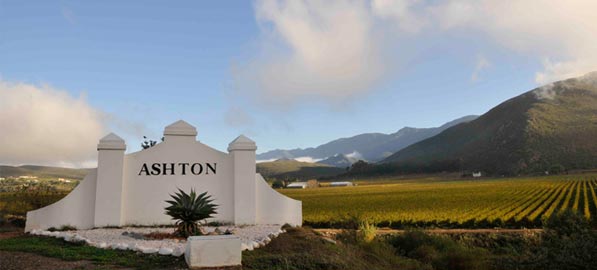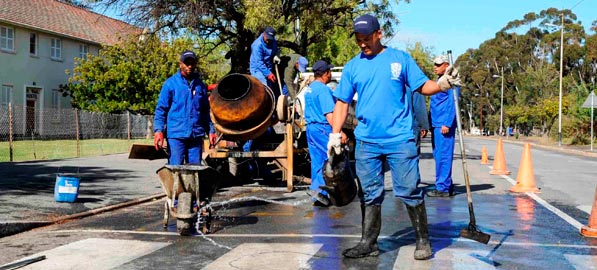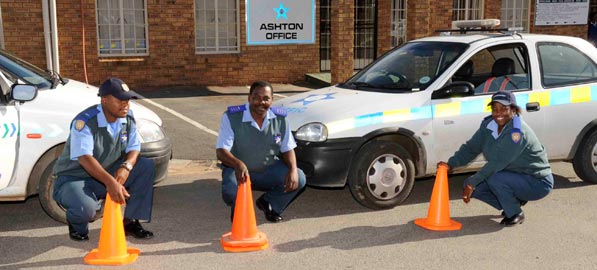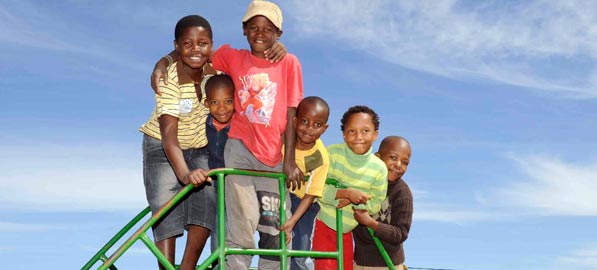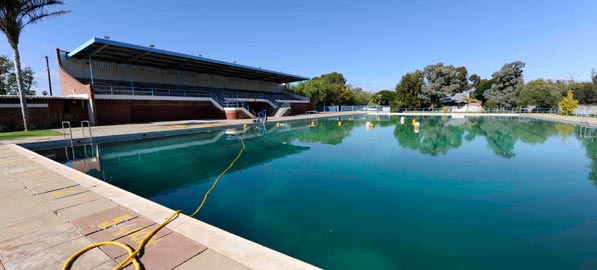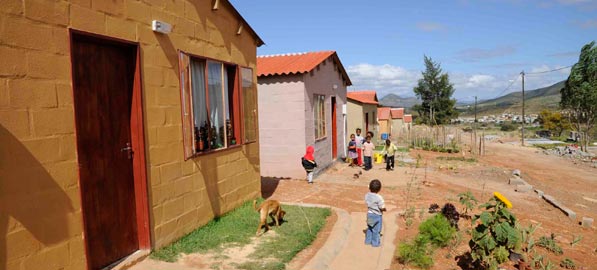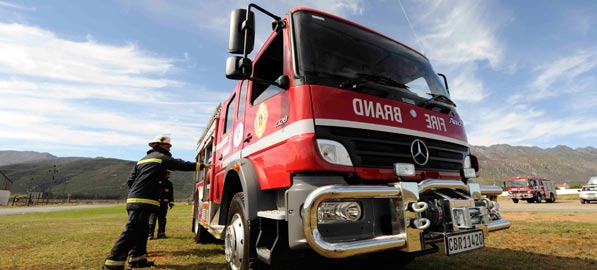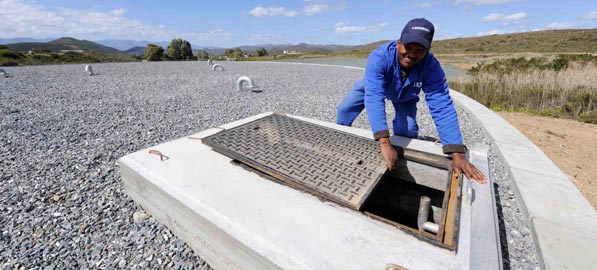 Welcome to Langeberg Municipality
Welcome to the Langeberg Municipal Online Portal. Here you will find all the information around the Langeberg Municipality you will need. We hope that you find the online home of our Municipality helpful and easy to use. Please do not hesitate to contact us should you have any questions, queries, complaints or comments. We would welcome any feedback around any aspect of the Langeberg Municipality. Langeberg...Putting people first.

Statutory Council Meetings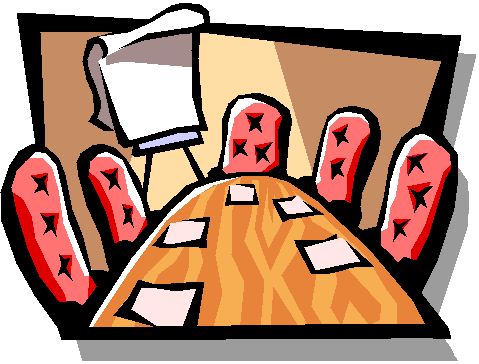 Notice is hereby given in terms of the Provisions of Section 19 of the Local Government Municipal Systems Act 2000 (Act no 32 of 2000) that the statutory meetings of the Council of the Langeberg Municipality for 2013 are scheduled to take place as follows...
Click here to view the Statutory Council Meeting dates.
Construction of Nkqubela library underway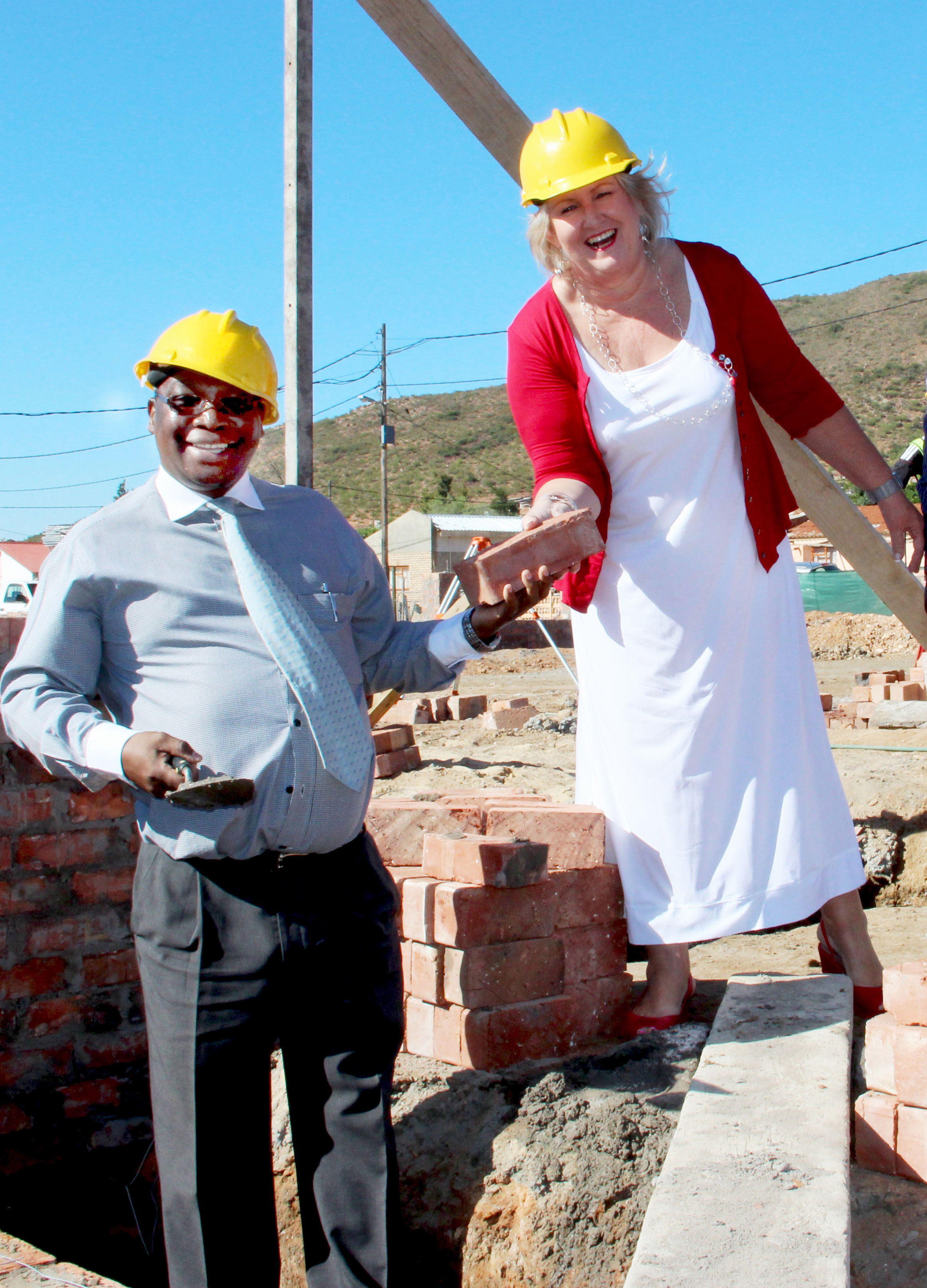 What once was a site, prone to illegal dumping, is now a hype of activity as the construction of the new Nkqubela library is underway. On 26 February 2013, Executive Mayor Diana Gagiano, together with the Deputy Mayor Khanyile Klaas, Municipal Manager Soyisile Mokweni, various councillors and officials visited the construction site at the Nkqubela Library. Construction started in early February 2013 and is expected to be completed within the current financial year (30 June 2013).