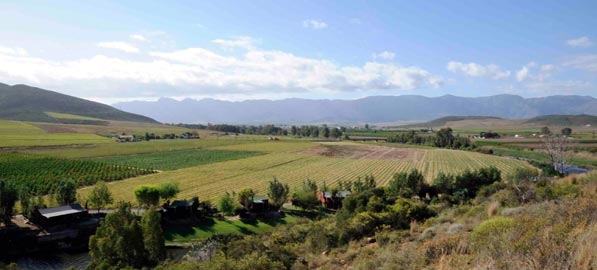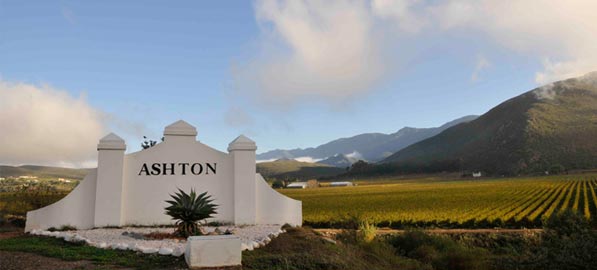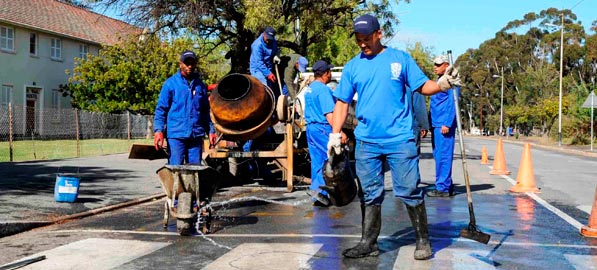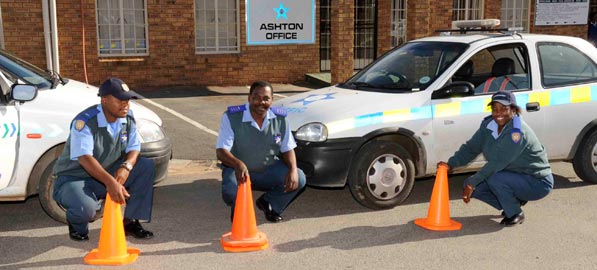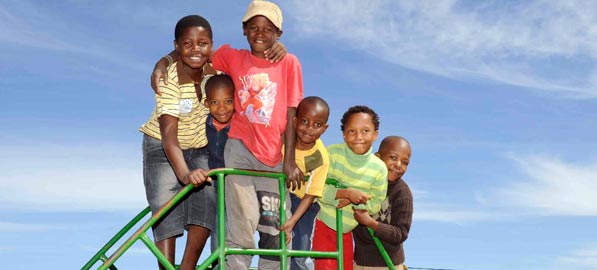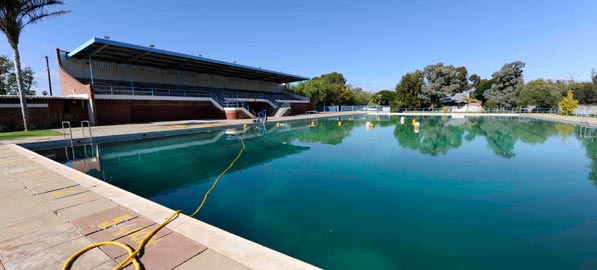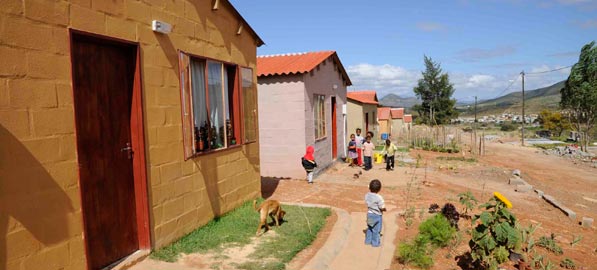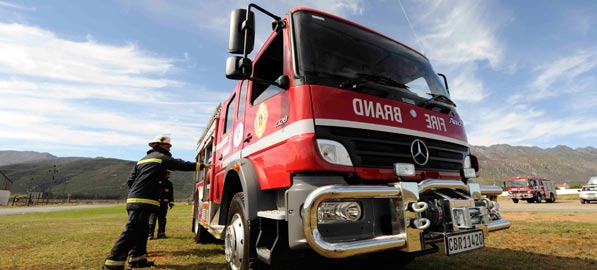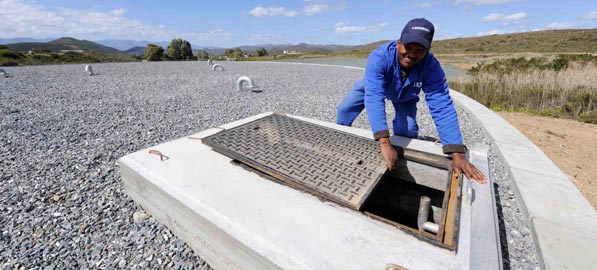 Welcome to Langeberg Municipality
Welcome to the Langeberg Municipal Online Portal. Here you will find all the information around the Langeberg Municipality you will need. We hope that you find the online home of our Municipality helpful and easy to use. Please do not hesitate to contact us should you have any questions, queries, complaints or comments. We would welcome any feedback around any aspect of the Langeberg Municipality. Langeberg...Putting people first.

A request for community needs to inform the draft 2014/15 IDP and Budget plan.
Your needs are important and we want to hear about them! Let your voice be heard and be part of your community development!
How can I contribute to the Integrated Development Plan (IDP) process of my municipality? Simply email us to inform us before 28 Nov'14 what infrastructure and services are needed in your area. Email: This e-mail address is being protected from spambots. You need JavaScript enabled to view it .za Your comments will be documented and considered in the IDP and budget plan.
Information session for young entrepreneurs of Langeberg
Young entrepreneurs who are in business or who want to start a business, you are invited to an information session by the National Youth Development Agency (NYDA).
When: 7 November 2014 at the Robertson Town Hall from 10:00.
MINISTER DAVIES TO TAKE the dti TO THE LANGEBERG FACTORIES on 20 October 2014
The Minister of Trade and Industry, Dr Rob Davies will visit factories in the Langeberg Local Municipality to interact with factory owners and workers on Monday, 20 October 2014.
After the site visits, Minister Davies will address businesspeople and workers from the Langeberg towns of Ashton, Bonnievale, Robertson McGregor and Montagu at the Callie De Wet Sports Centre in Robertson from 12H00.
Notice for Robertson: Planned interruption of electricity supply
Electricity will be down in Robertson due to a planned interruption of electricity supply by Eskom on 26 October2014 from 06:00 to 18:00. Please make alternative arrangements. Enquiries: 08600 37566
See Eskom Press release here: Power Outage, Robertson: 26 October 2014