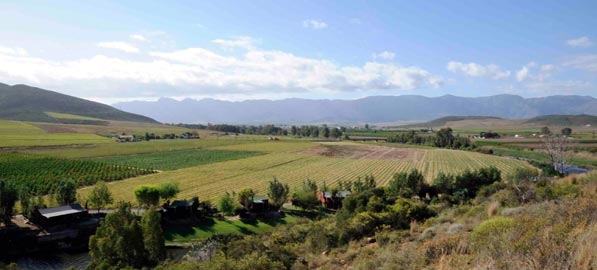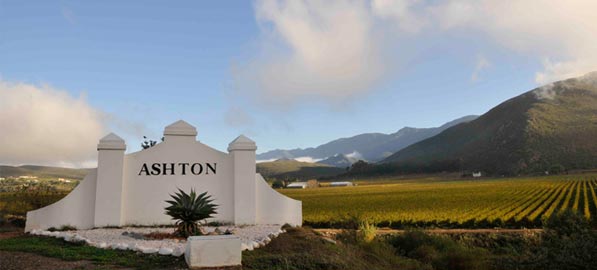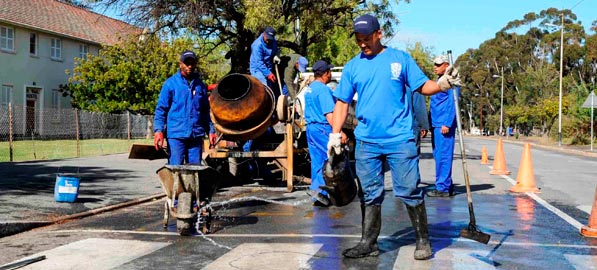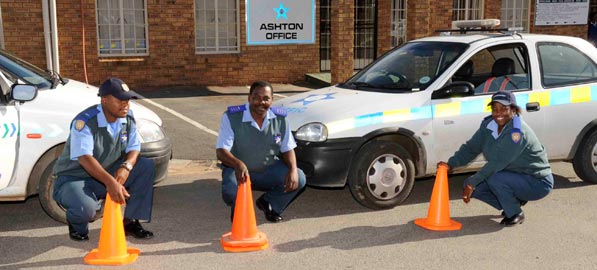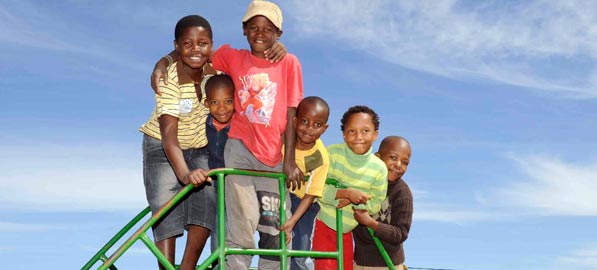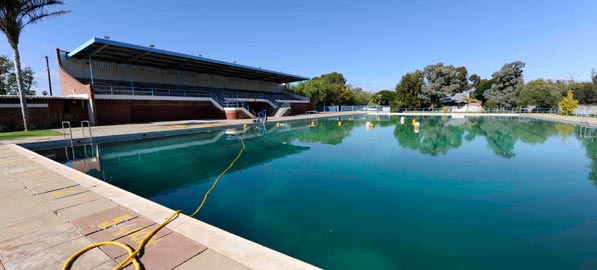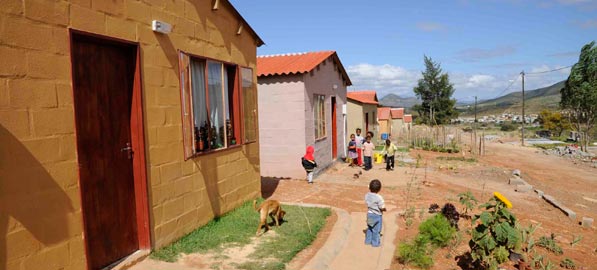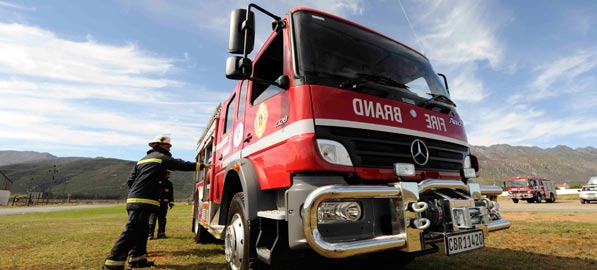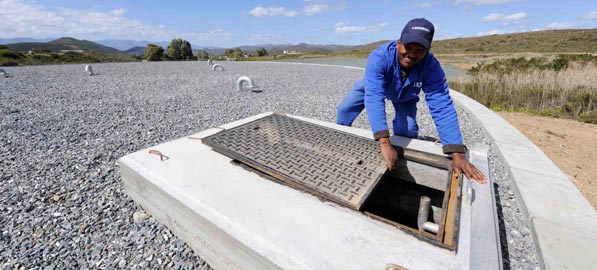 Welcome to Langeberg Municipality
Welcome to the Langeberg Municipal Online Portal. Here you will find all the information around the Langeberg Municipality you will need. We hope that you find the online home of our Municipality helpful and easy to use. Please do not hesitate to contact us should you have any questions, queries, complaints or comments. We would welcome any feedback around any aspect of the Langeberg Municipality. Langeberg...Putting people first.

MINISTER DAVIES TO TAKE the dti TO THE LANGEBERG FACTORIES on 20 October 2014
The Minister of Trade and Industry, Dr Rob Davies will visit factories in the Langeberg Local Municipality to interact with factory owners and workers on Monday, 20 October 2014.
After the site visits, Minister Davies will address businesspeople and workers from the Langeberg towns of Ashton, Bonnievale, Robertson McGregor and Montagu at the Callie De Wet Sports Centre in Robertson from 12H00.
Notice for Robertson: Planned interruption of electricity supply
Electricity will be down in Robertson due to a planned interruption of electricity supply by Eskom on 26 October2014 from 06:00 to 18:00. Please make alternative arrangements. Enquiries: 08600 37566
See Eskom Press release here: Power Outage, Robertson: 26 October 2014
Big Walk, Bonnievale
On 27 September 2014 the Langeberg Municipality in partnership with the Western Cape Government Department of Cultural Affairs and Sport held a Big Walk at the Happy Valley Sports Field in Bonnievale.
Project Isizwe launch free WiFi in Robertson
Good news for Robertson residents with the launch of Free WiFi services on 29 August 2014. This project forms part of a R1.3 billion plan to eventually connect all Western Cape residents to the Internet.